Doctor Dons Automotive
In Ballard Since 1975
Find Us
Appointments
Call (206) 783-6303 to schedule service.
We can accommodate breakdowns and emergency circumstances.
Call Us
Our hours are 8am to 5pm, Monday through Friday.
Locate Us
We are located in Seattle's Ballard neighborhood at 1136 NW 50th. That's one and a half blocks due east of the Ballard Bridge on NW 50th (on the north side of the ship canal). See the Google map below or choose the link for the MapQuest maps.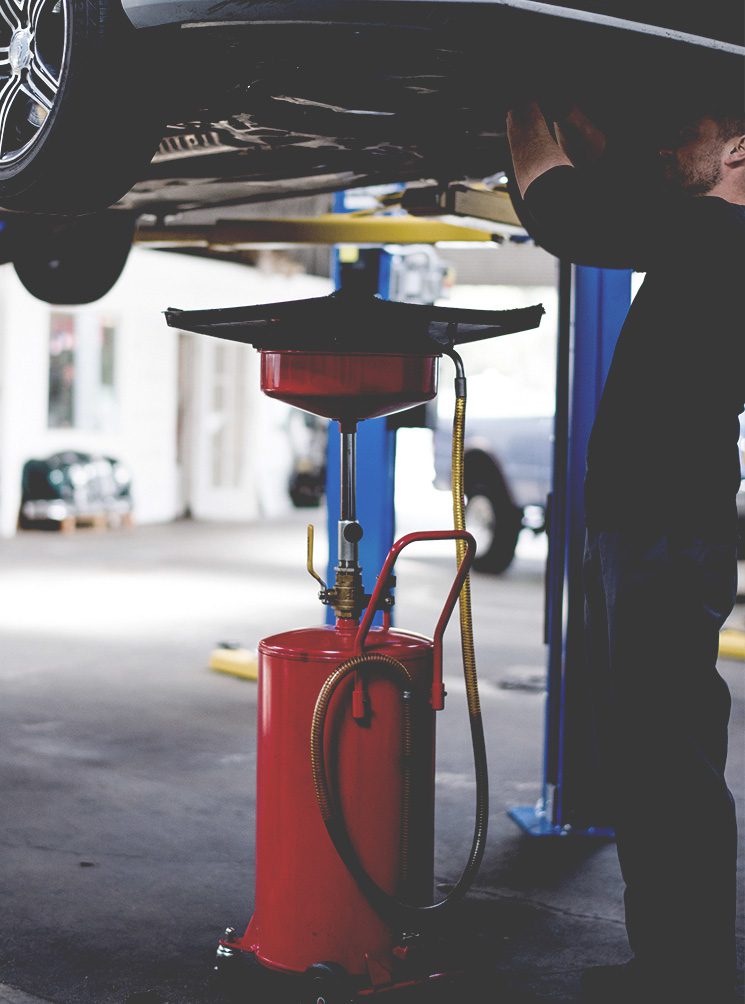 M-F: 8am – 5pm
Sat: Closed
Sun: Closed
1136 NW 50th St.
Seattle, WA 98107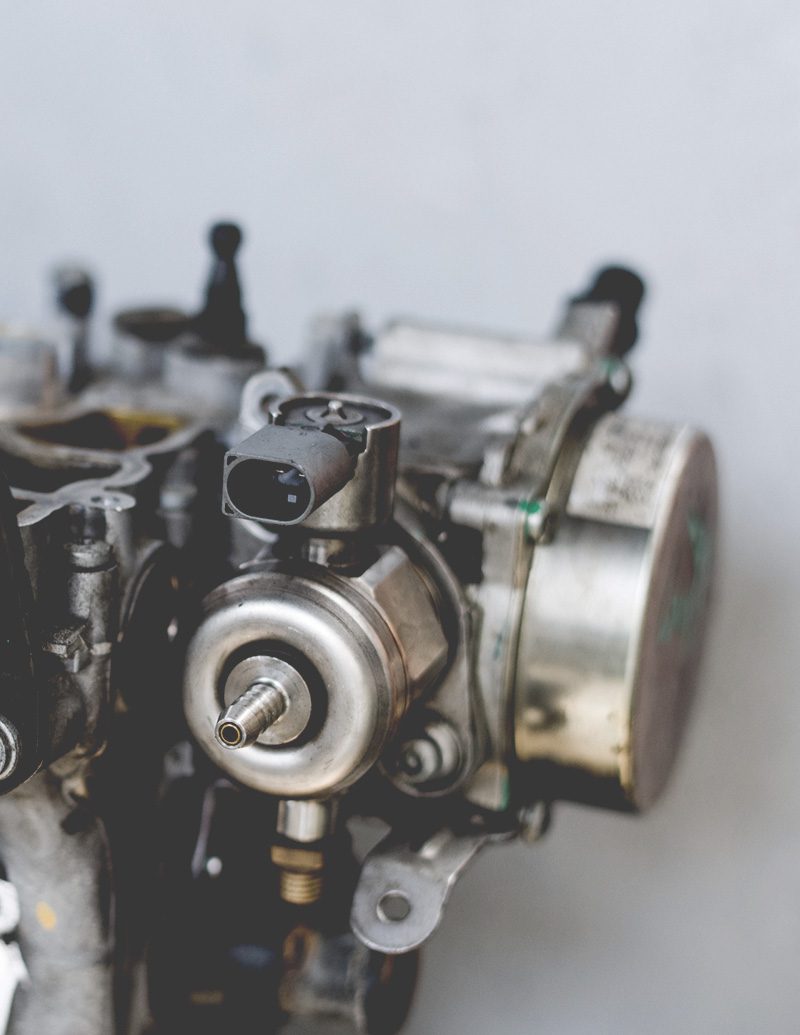 Professional Associations
Our Full Service Auto Shop is located in Ballard at:
1136 NW 50th St.
Seattle, WA 98107